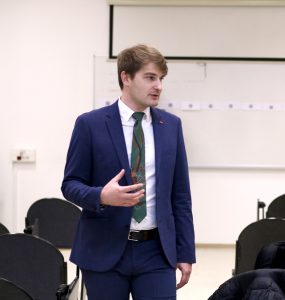 Welcome to my personal site!
Here you'll find information about my education and work, as well as publications, presentations, and projects. There's also a page with links to my profiles and a blog.
If you're looking for tips on writing or language use, you can find them here. A jezične savjete potražite ovdje.